About Us
Bruce and Joanne Graves founded BG's BoatHouse Restaurant in Portsmouth in 1978. Both were politically active, lifelong residents of Seacoast, Portsmouth NH. Bruce ('BG') served two terms as Mayor of Portsmouth beginning in 1973 and Joanne worked for former NH State Senators John Durkin and Thomas McIntyre. Bruce and Joanne both loved their BG's family and were loved by those who worked for them, and by the many local residents who frequented BG's over the years.
Formerly, Henry's Lobster Pound, an open-air lobster shack; Bruce & Joanne built the business from the ground up. Today, the waterfront seafood restaurant is owned and operated by family. Their son Jeff and his wife, Lori, take great pride in preparing the freshest lobster, fried clams, steamers, fish, and other seafood for locals and visitors alike.
You'll also find a third generation of the Graves family working at the restaurant and carrying out the family tradition. At BG's, it truly is a family affair! The secret to our success is not only our location and great food, but also the warm and friendly atmosphere! It's what keeps our staff and customers coming back year after year. We look forward to seeing you soon as we celebrate our 46th season!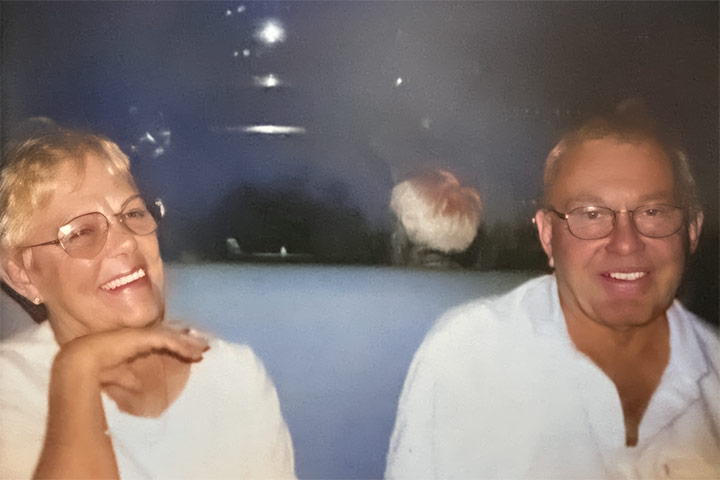 Bruce and Joanne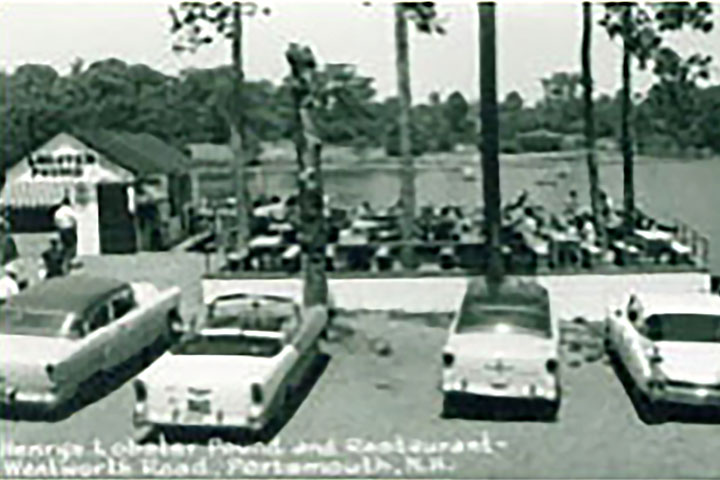 Henry's Lobster Pound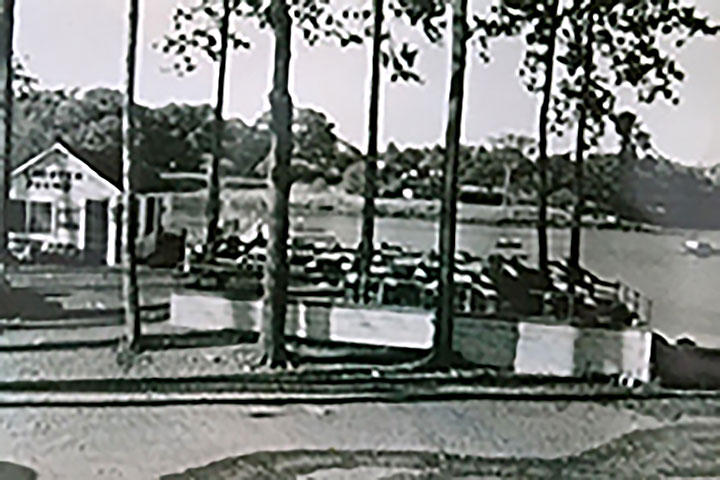 Henry's Lobster Pound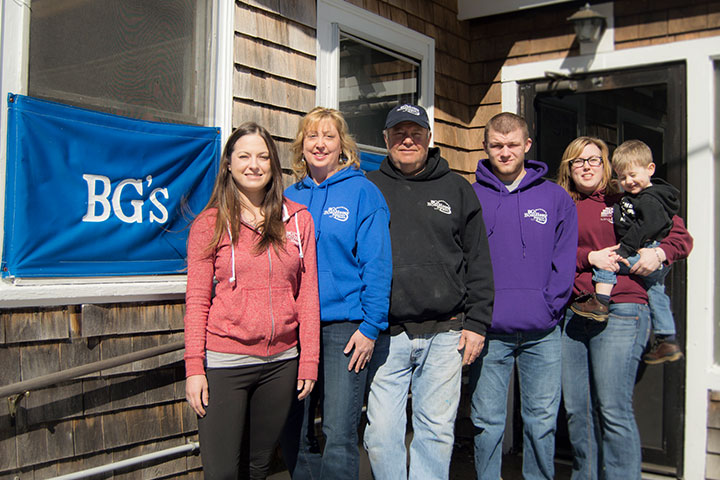 The 2nd & 3rd Generation of Graves Family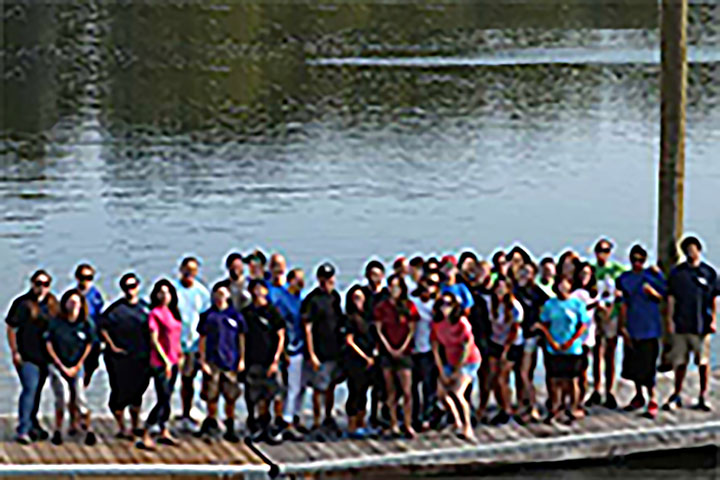 The 2015 Season Staff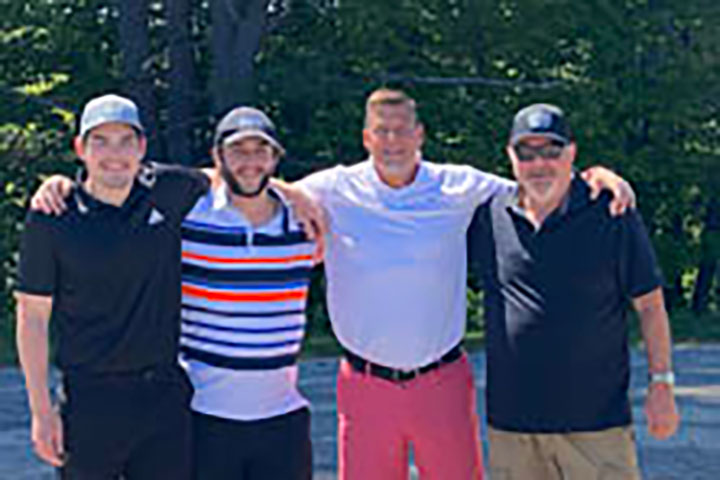 A round of golf with Jeff and members of the 2022 kitchen crew!